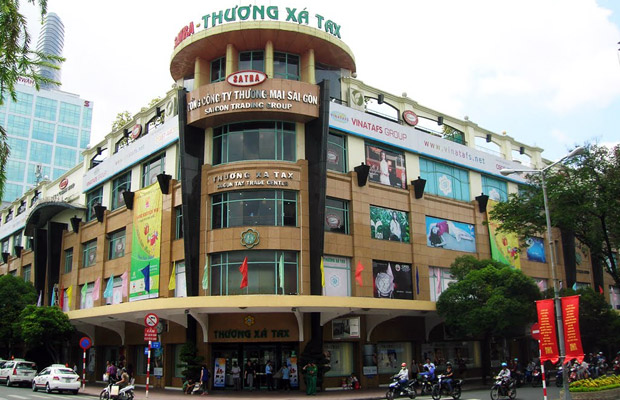 News that the Saigon Tax Trade Centre is not only to close its doors but is to be demolished, will be greater with very mixed emotions in the city. This hugely popular shopping centre is not only an asset for people in town but a building of historic importance. The site is to be developed as part of the Metro route developments. The shops will close their doors for the last time by the end of September.
The HCMC People's committee has approved a project by Saigon Trading Group to build a 40 storey skyscraper, housing offices and a hotel. Building work will begin early in 2015. Most of the stalls in the shopping all are giving further discounts of up to 50% to clear their stocks.
This is an iconic building and whilst new developments are what keep a city vibrant, one hopes it is never at the expense of the very things that make a city what it is. Saigon has important old buildings and one would hope that the city is not throwing the baby out with the bath water.