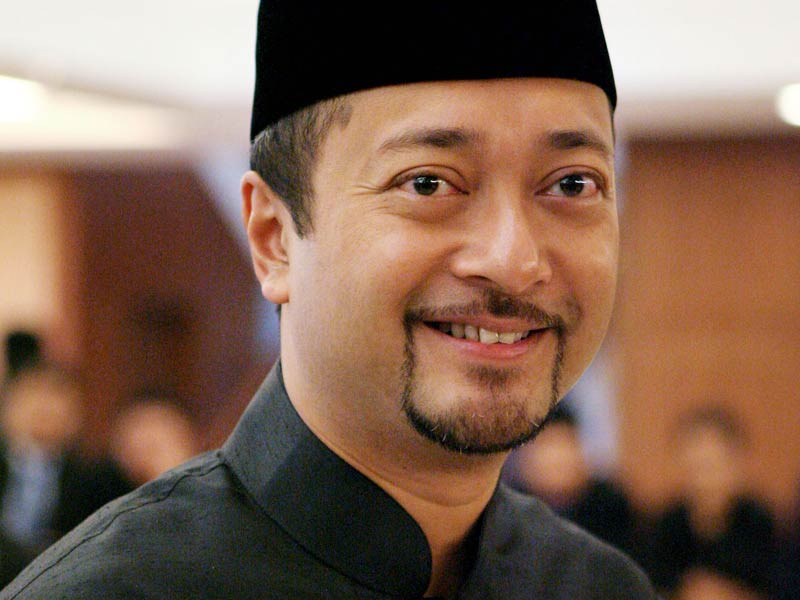 The son of a former Malaysian leader was removed as chief minister of a northern state, indicating Prime Minister Najib Razak is tightening his grip on power after a months-long funding scandal. Mukhriz Mahathir announced his resignation as the head of Kedah's government, saying he did not have the backing of a majority of lawmakers. He will be replaced by Ahmad Bashah Mohd Hanipah, the deputy chair of Najib's ruling party in the state.
Along with his father Mahathir Mohamed, Mukhriz has become the public face of a campaign against Najib. Their criticism has centered on Najib's management of the economy, revelations of a $681 million private donation to Najib from the Saudi royal family, and concerns over the finances of troubled government investment company 1Malaysia Development Bhd. "The actual reason for removing me is because of my criticisms against the prime minister, which he himself has admitted," Mukhriz said in a statement read out to reporters. "The criticism is about the 1MDB scandals and the 2.6 billion ringgit donations and the impact of cost of living on people arising from GST," he said, referring to a Goods and Services Tax.
The purge of Mukhriz suggests Najib has further coalesced his hold within the ruling United Malays National Organisation, where he retains the support of the bulk of divisional chiefs. Since coming to power in 2009, Najib has moved to shore up the party's key support base — ethnic Malays — by increasing handouts and backing policies that give the group preferential access to such things as education.