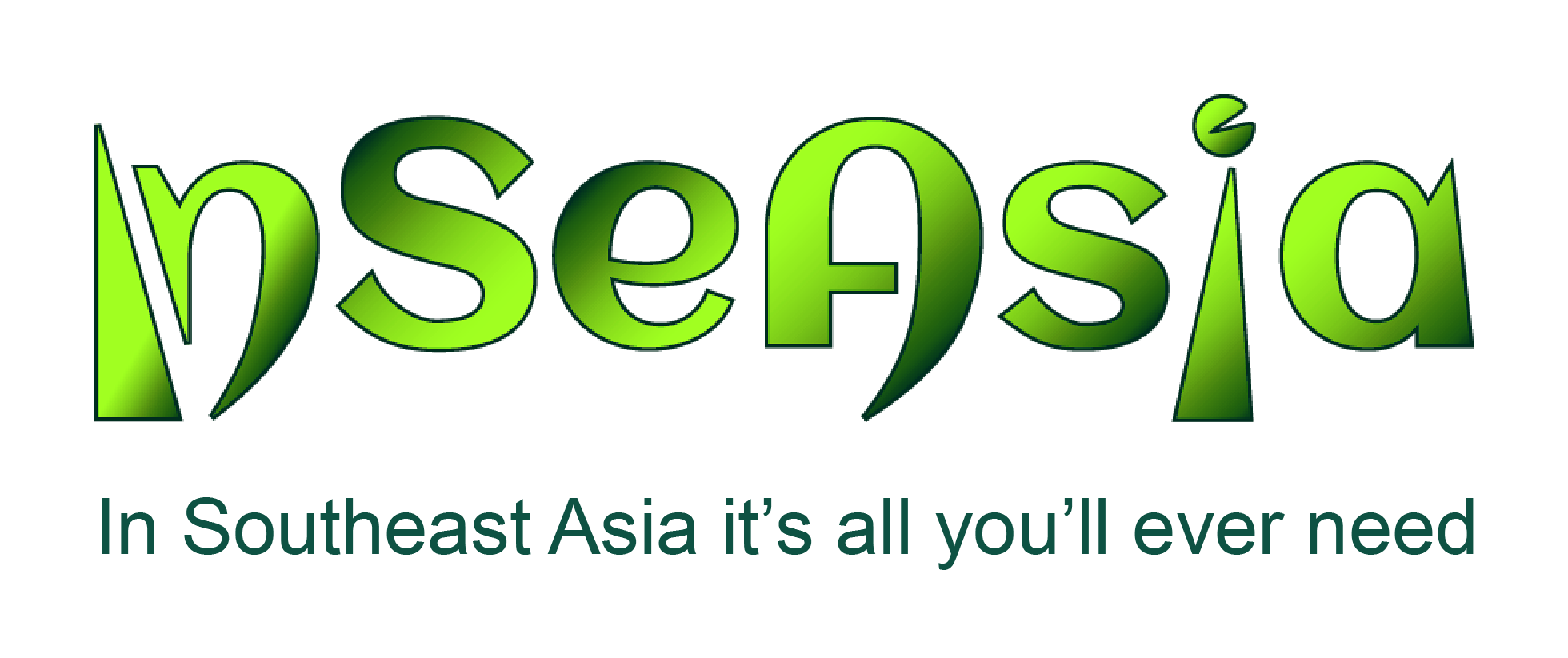 Between bites of spicy Cambodian curry and fried fish with rice, Angelina Jolie Pitt explains how this tiny country with a tumultuous past changed the course of her life.
She first visited Cambodia 16 years ago to portray "Lara Croft: Tomb Raider" — the gun-toting, bungee-jumping, supremely toned action hero that made her a star. Soon after, she adopted her first child from a Cambodian orphanage and returned again and again on humanitarian missions. Now, she's back for another movie but this time as a director, and the subject matter is a far cry from Lara Croft.
"First They Killed My Father," is based on a Khmer Rouge memoir written by survivor Loung Ung that recounts the 1970s Cambodian genocide from a child's perspective. The film, which she is directing and co-wrote with Ung for Netflix, is in Khmer, with an all-Cambodian cast and according to Jolie Pitt "the most important" movie of her career. During a break from filming, she talked to The Associated Press about how, more than ever, she feels a satisfying symbiosis between her life and work.
In person, Jolie Pitt is engaging and down-to-earth, dressed in a T-shirt and long black skirt, her hair pulled into a casual bun. She goes out of her way to play down her celebrity, hopping into the back of an SUV and squeezing into the middle seat beside a reporter for a short drive from the set to the crew's outdoor lunch tents. She is relaxed and articulate as the conversation veers from acting and directing, to history, humanitarian work, motherhood and her special relationship to Cambodia.
"When I first came to Cambodia, it changed me. It changed my perspective. I realized there was so much about history that I had not been taught in school, and so much about life that I needed to understand, and I was very humbled by it," said the 40-year-old Jolie Pitt, who grew up in Los Angeles where she felt "a real emptiness."
She was struck by the graciousness and warmth of Cambodian people, despite the tragedy that left an estimated 2 million people dead. While shooting Lara Croft in 2000, some scenes required sidestepping land mines, she said, which made her aware of the dangers refugees face in countries ravaged by war. "That trip triggered my realization of how little I knew and the beginning of my search for that knowledge."